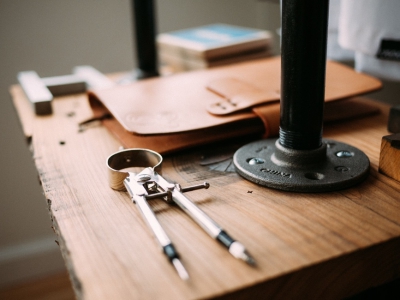 APMP stands for Association for Project Managers Professional and is a qualification offered by the Association for Project Managers (APM) a professional body which represents Project Managers.
APMP demonstrates an understanding of the APM Body of Knowledge, which covers fifty-two knowledge areas required to manage any successful project. With areas such as business case development, leading, motivating, earned value management and critical path analysis covered, it is designed to help increase your knowledge of diverse subjects surrounding Project Management.
Why choose APMP specifically?

2015 is going to be different. It will be the first full year in a post recessionary era where only a small few feel a positive difference, despite the government recovery figures.

Life for many is still as tough and as uncertain as it was a few years ago, and we may just have to acknowledge the fact that this is it – this is the new normal. Get on with it.

So how do we get moving in 2015 and what is the biggest challenge facing us?