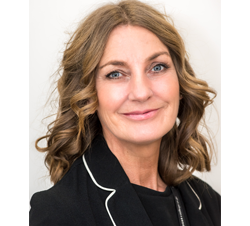 Carol Dixon
Commercial Training Manager
Carol works with businesses large and small throughout the UK to ensure that Roundhouse Thinking offers training solutions that are creative, innovative and deliver results at cost effective prices. She ensures that Roundhouse Thinking uses " best in the business" trainers and that the training delivered offers measurable results.
Ryan Bloore
Commercial Sales Executive
Ryan works with businesses large and small in all business sectors to understand individual organisations and their training and development needs. He will ensure that training is developed for your individual needs and provide the best solutions available. Ryan is an expert in the creation of bespoke training solutions and is committed to delivering programmes that exceed customer expectations
Kelly Gibson
Administration Co-ordinator
Kelly is responsible for all aspects of administration for the team. She will ensure that your experience with Roundhouse Thinking will be smooth and without complications. She will ensure that you receive full joining instructions and are kept informed of all details before, during and after your training.
Elisha Wade
Sales and Marketing Co-ordinator
Elisha looks at innovative ways of how to connect with businesses nationwide. Marketing open courses, she is able to provide advice on the most suitable courses available for individuals and businesses, ensuring that training requirements are met to their fullest.
Mathew Graham
Commercial Trainer
Mathew is our leading specialist in all areas of Health & Safety (including food safety) with extensive industry experience as well as teaching expertise, Mathew delivers high quality innovative commercial training programmes to a range of individuals and organisations. Mathew delivers a range of open courses as well as working directly with organisations on their own premises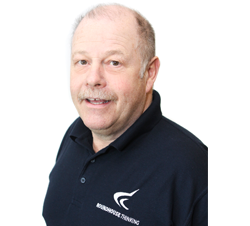 Pete Walker
Commercial Trainer
Pete is our leading specialist in all areas of First Aid, with extensive industry experience as well as teaching expertise; Pete delivers high quality innovative commercial training programmes to a range of individuals and organisations. Pete delivers a range of open courses as well as working directly with organisations on their own premises